Some of my favourite gear from 2013 and one piece of gear that was a real loser in my book!
Winners
I've finally found MY running shoe, has the perfect balance of cushioning and stability. I ran my first half marathon in the Gel Nimbus 14s and a full in the Nimbus 15. I just picked up another new pair of the Gel Nimbus 15s to start my spring marathon training in! Not to mention they come in pretty awesome colours!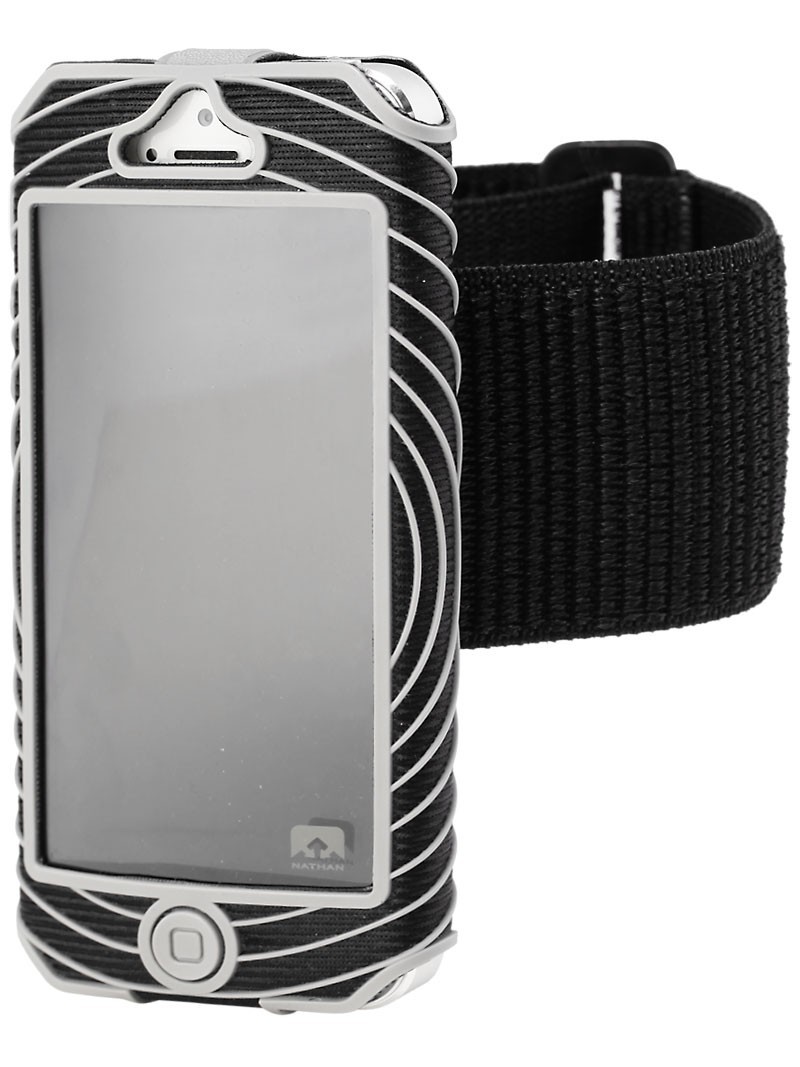 Finally an armband that fits like an iPhone case. If you're a runner like me that likes to take photos on your runs, this armband is PERFET! The camera cut out is a perfect fit! AND it FITS, adjustable to any arm size. The case fits fully flush to the iPhone which allows for easy to access buttons, touch screen and it doesn't trap sweat and fog up your iPhone.
They say a runners best friend is their foam roller. My best friend is my Grid foam roller, nothing else compares. I've tried wine bottles, PVC pipes and the cheap $20 foam rollers. The Grid has never gotten soft on me and the different sections of the roller makes for an effective roll out.
I loved my full size Grid so much I purchased a smaller travel size one to take with me to races. It's also a great travel companion because it is hallow, which allows you to stuff the inside with socks and underwear for easy packing.
Can't run in the summer with out my Mission Sunscreen. The only sunscreen I've found that is actually anti-sting, doesn't make you feel oily or sticky even when sweaty. It is really engineered for athletes. Their Facestick is also awesome, easy to carry around about the size of a small glue stick. Also is anti-sting and doesn't even feel like you're wearing sunscreen.
The best investment I've made so far with my winter running wear. It's a bit pricey at $110 but worth every penny. When it's -15C outside I can wear my Arc'Teryx Rho base layer and an outer shell to block wind and snow on my runs, long or short. (With my hands and head covered of course!) The best part about it is it's actually moisture wicking. The first run I wore it I thought "wow it's so cold I didn't even sweat!"because I couldn't feel the cold air down my back that I normally did with my Nike winter wear. I came home to find I was completely sweaty but the Arc'Teryx base layer kept me warm and the sweat away from me! I will not run in the winter without any thing besides my Arc'Teryx base layers.
Losers: I only have one, but it is a big loser.
Belkin EaseFit iPhone 5 Armband
Let me simply list all the faults of this armband:
- It doesn't fit smaller arms
- The plastic "EaseFit" snap is very uncomfortable
- No place for your headphones to come out of properly
- iPhone camera lens covered
- Traps sweat and causes the moisture to reach your iPhone. It actually got the moisture into my camera lens which took a couple of days to clear.
- iPhone is not secure, the lousy flap doesn't keep the iPhone safe. Flew out of my armband on a long run.